We believe there's a better way to deliver electrical qualifications.
After working in the electrical industry for many years and gaining various electrical qualifications using the traditional and expensive methods of classroom learning, we found that there is a better way of delivering certain qualifications.
We decided to offer electrical training online and bring the invigilated examinations local to you to enable you to gain the latest industry recognised electrical qualifications in a more efficient way.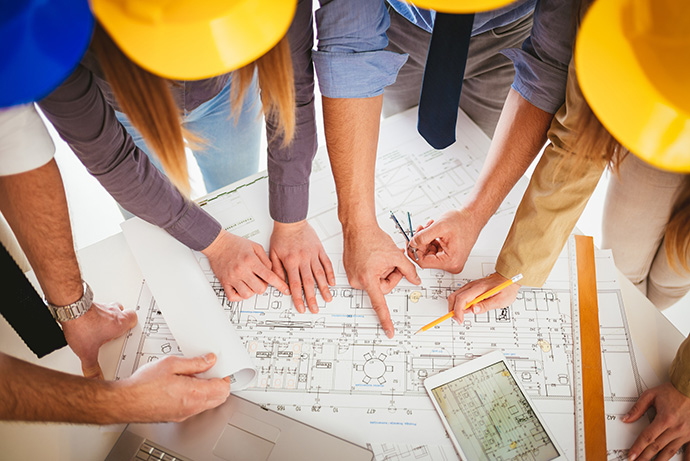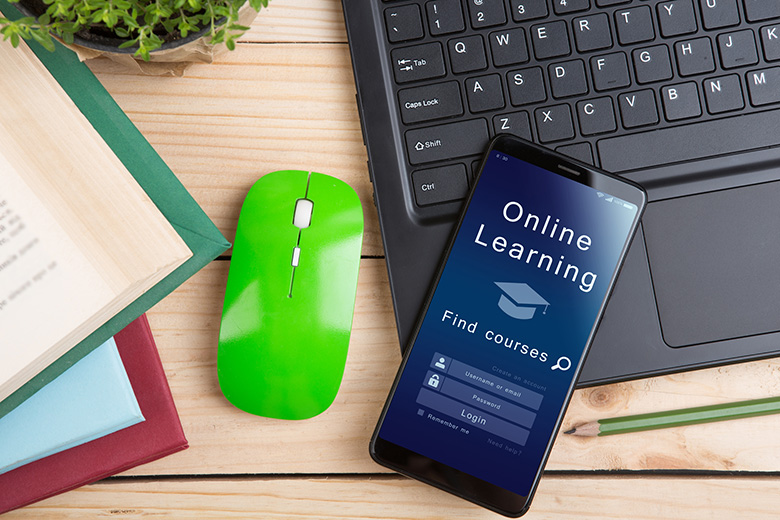 Developing our online training platforms has enabled many industry professionals to complete their online training in the comfort and safety of their own homes.
Focusing on direct and informative learning, our aim is to give the learner everything they need to pass the qualifications in a time and cost-effective manner.
We constantly strive to maintain the best possible price with the highest level of service.
Our price promise means that if you find the same like for like course and examination somewhere cheaper, we will match its price or refund you the difference.
We take the current situation in the country very seriously and pride ourselves on providing safe, clean and sanitised examination rooms keeping to the latest government guidelines.
Because of this we have been able to maintain a consistent level of service throughout the last 12 months.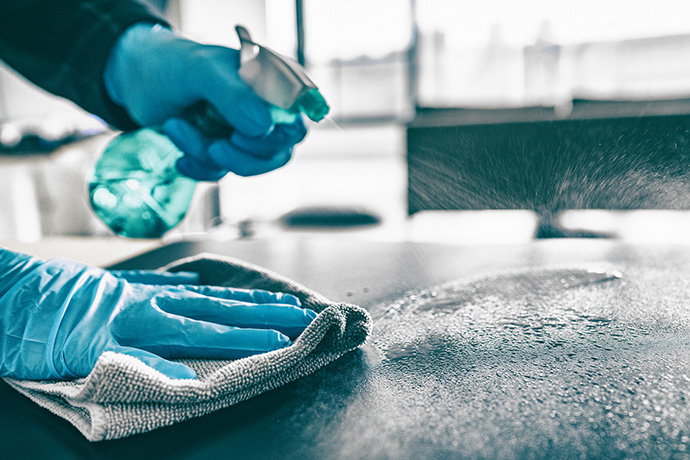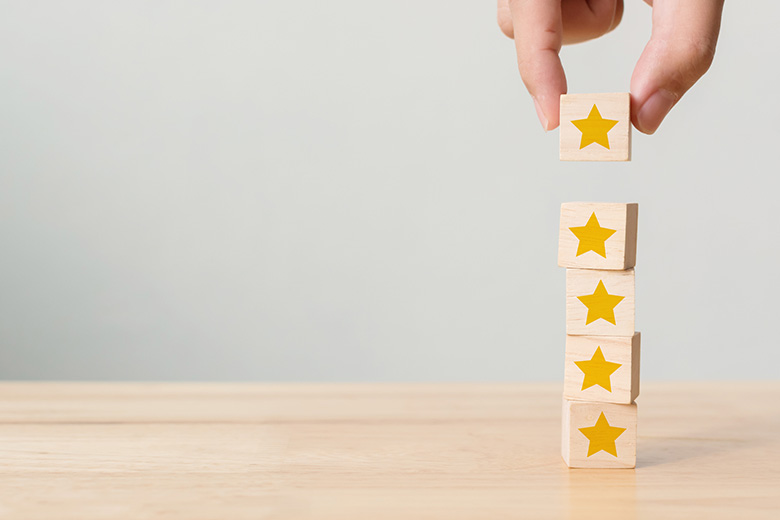 Our customer reviews show that best possible pricing and high levels of service can be achieved and how online learning with local examinations is becoming the preferred choice by much of the industry.
With over 1200 enrolled students and a 94% pass rate MJ as a leading provider of electrical qualifications.
For the 18th edition wiring regulations we are one of the country's largest training provider.
We look forward to seeing you at one of the upcoming examinations.
If you have any questions please contact us using our live chat option in the bottom left corner of the page.